Here i am, headphones on my ears and ready to be patient and wait 12hrs of autobus that will take me to Milan, where i will spend the rest of the Holidays.
So, i was just chilling on Pinterest and checked out some new pretty stuff for the next season... OBVIOUSLY i want to know your opinions so don't be shy and comment ! ;) ♥
Have a wonderfoul evening!
MAC
KEYWORD IS #SHINE #SHINE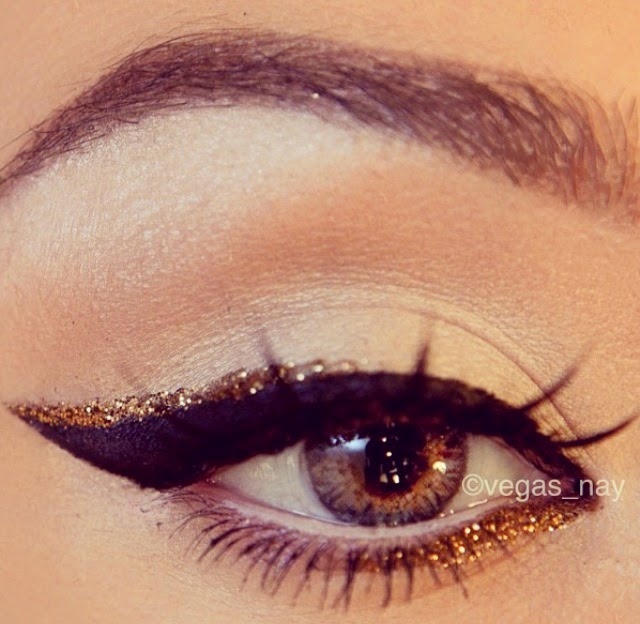 A Melhor Amiga Da Barbie's playlist