Hello everybody! I am so sorry for the lack of updates but I've been quite busy with my life lately :)
I am planning to move to Milan again, so i am looking for a job. I had 2 interviews so far, I hope to get at least one, because they proposed me very interesting jobs! Well, we will see...
As for the post of today, I am going to talk and show you pictures of some beautiful BOMBERS
(lovers)
. It's a masterpiece in every chick wardrobe and it HAS to be UNIQUE. I was searching for mine and I got lost on
etsy.com
... that website it's simply beautiful! It's FULL of incredible stuff.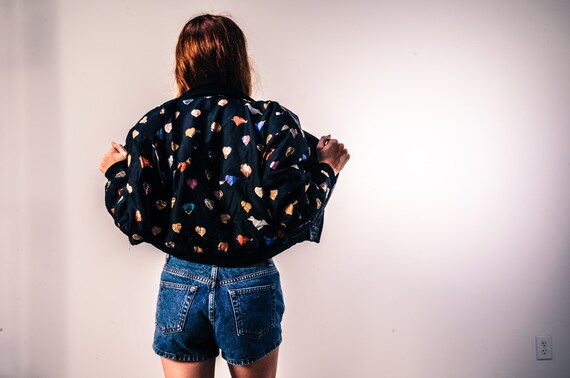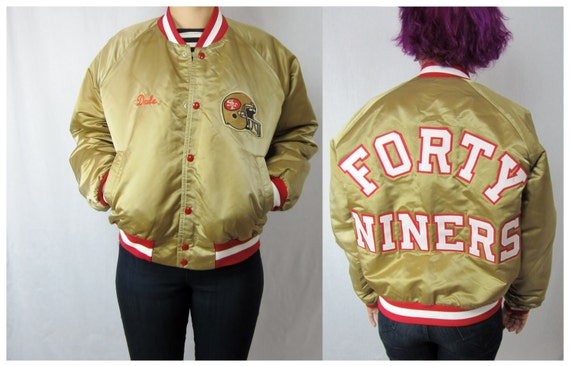 What is the best one for you? Write me a comment! :)